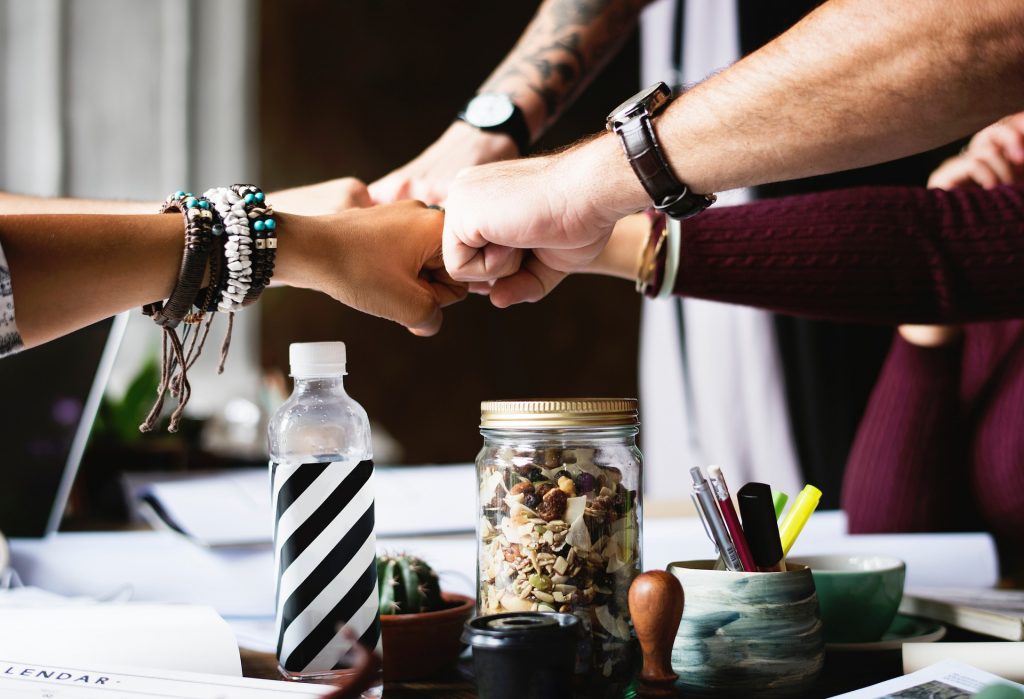 We are part of society, we live among our family members, we go to school among other pupils and teachers, we work in large or small organisations, and we might have few or many friends… Essentially, we always belong in a group, small or large, homogeneous or not!
In therapeutic groupwork, we have the necessary space in a relatively safe and confidential setting, to raise our awareness regarding our way of relating to other people;
what holds us back and what facilitates us going forward;
how we meet other people, with trust or distrust;
how we offer our support to others and how we receive support from others.
Also and most importantly we have the option of experimenting in different ways of relating, and see what happens!
Groups usually meet every week or every other week for 90 minute sessions at a set time and place. They are usually closed groups, after an initial period of adjustment where members decide whether they wish to commit or not. They may have a specific theme of common interest (such as parenting or weight control) or may focus on personal development. They may have a set number of sessions (e.g. 8 or 12-week duration) or last a year or even more.